Skafos Consulting's approach is not one-size-fits-all; they took the time to thoroughly assess our current IT infrastructure and challenges. Their recommendations were not only tailored to our specific requirements but also aligned with industry best practices. This level of customization truly set them apart.
What truly stood out was their team's expertise. They effortlessly navigated complex IT landscapes and offered solutions that were both innovative and practical. The implementation process was seamless, and they kept us well-informed at every step.
Moreover, their commitment to security is commendable. Skafos Consulting takes data protection seriously, and it was evident in the comprehensive security measures they integrated into our systems. This was a significant relief for us, given the increasing cybersecurity threats.
The impact of their services was immediate and remarkable. Our operational efficiency improved, and we witnessed a noticeable reduction in downtime. This translated directly into improved productivity and ultimately, a healthier bottom line.
What I appreciated most was the post-implementation support. Skafos Consulting didn't just walk away after the project was completed; they ensured that everything was running smoothly and even provided training for our staff to make the most of the new solutions.
Working with Skafos Consulting has been a game-changer for our business. Their IT services have not only solved our immediate challenges but have also positioned us for future growth. If you're looking for a dedicated team of IT professionals who genuinely care about your success, I wholeheartedly recommend Skafos Consulting.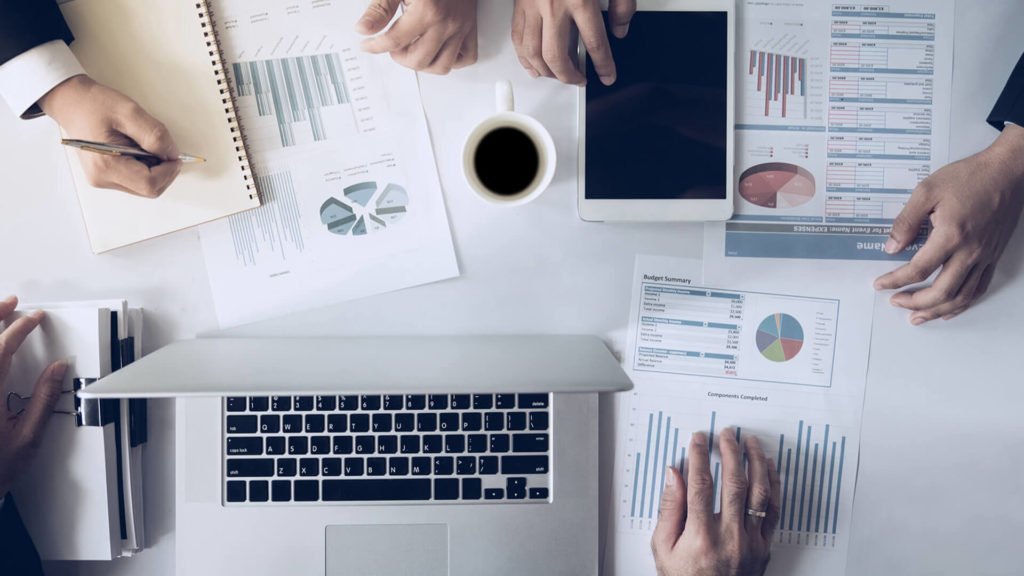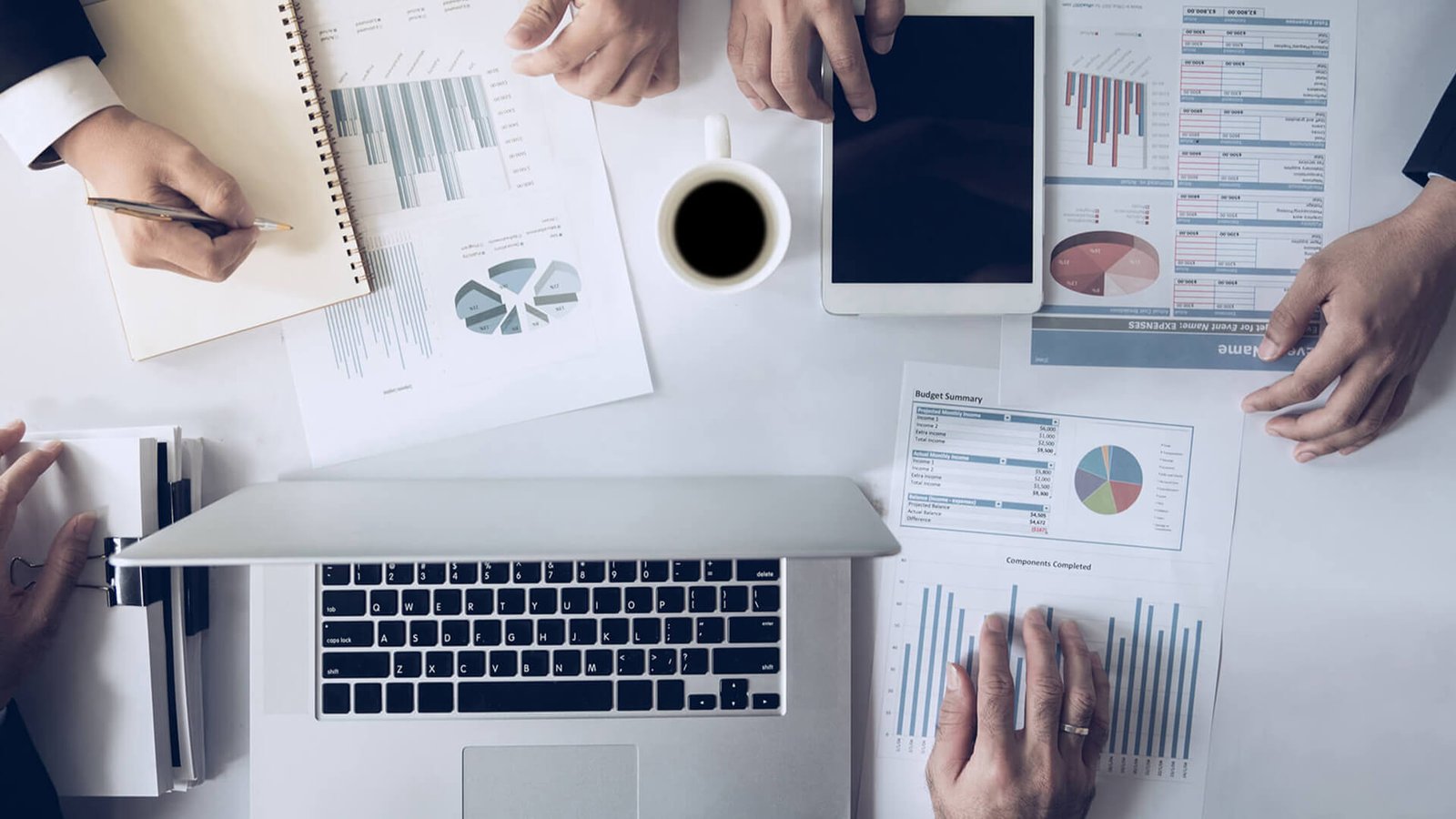 Suspendisse potenti. Quisque risus sem, volutpat a sapien et, mattis condimentum est. Suspendisse feugiat cursus turpis, et porta lectus euismod accumsan. Nam felis ipsum, eleifend sit amet sodales pellentesque, commodo sit amet elit. Etiam convallis urna id justo faucibus tempor. Nunc volutpat sem nunc, at faucibus magna rutrum eget. Nullam bibendum convallis est, quis facilisis nibh ullamcorper in. Nunc elementum nisl mauris, sed molestie turpis convallis vel. Nam ut mi id justo efficitur finibus.