Business to Business. Business-to-Business are classified as executing transactions between businesses. These businesses are manufacturing, retailing, wholesale, and social media networking. Technology and the Internet has transformed the way business-to-business industry function and positively influence purchasing decisions, research, shopping, and supply chain. Entrepreneurs abstractly make business locations their central theme in planning and constructing a physical building.
Once they embark upon their venture, and financial considerations are rendered, then comes the issues of the infrastructure that encompass computers, servers, networking, data, storage, physical and virtual facilities as well as software, processes, policies, staffing, training, security, mobile and virtual functionality, and cloud-based services that make up the IT infrastructure.
Strategic Planning
Digital Transformation
Innovation
Business Planning
Infrastructure Planning
Business to Business Support
Skafos Consulting offers business consulting, IT consulting and business strategy to help redefine small and medium-sized business accelerating scientific, insight and discovery. In addition, our engineering consultants offer engineering-related services such as design, supervision, execution, repair, operation, maintenance, technology, creation of drawings and specifications, and make recommendations to public, companies, firms and industries.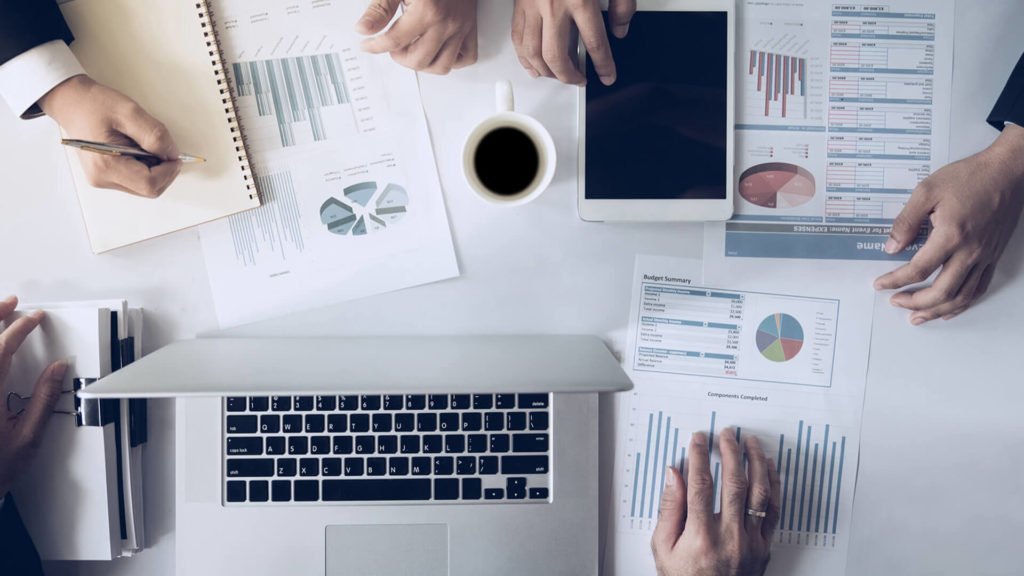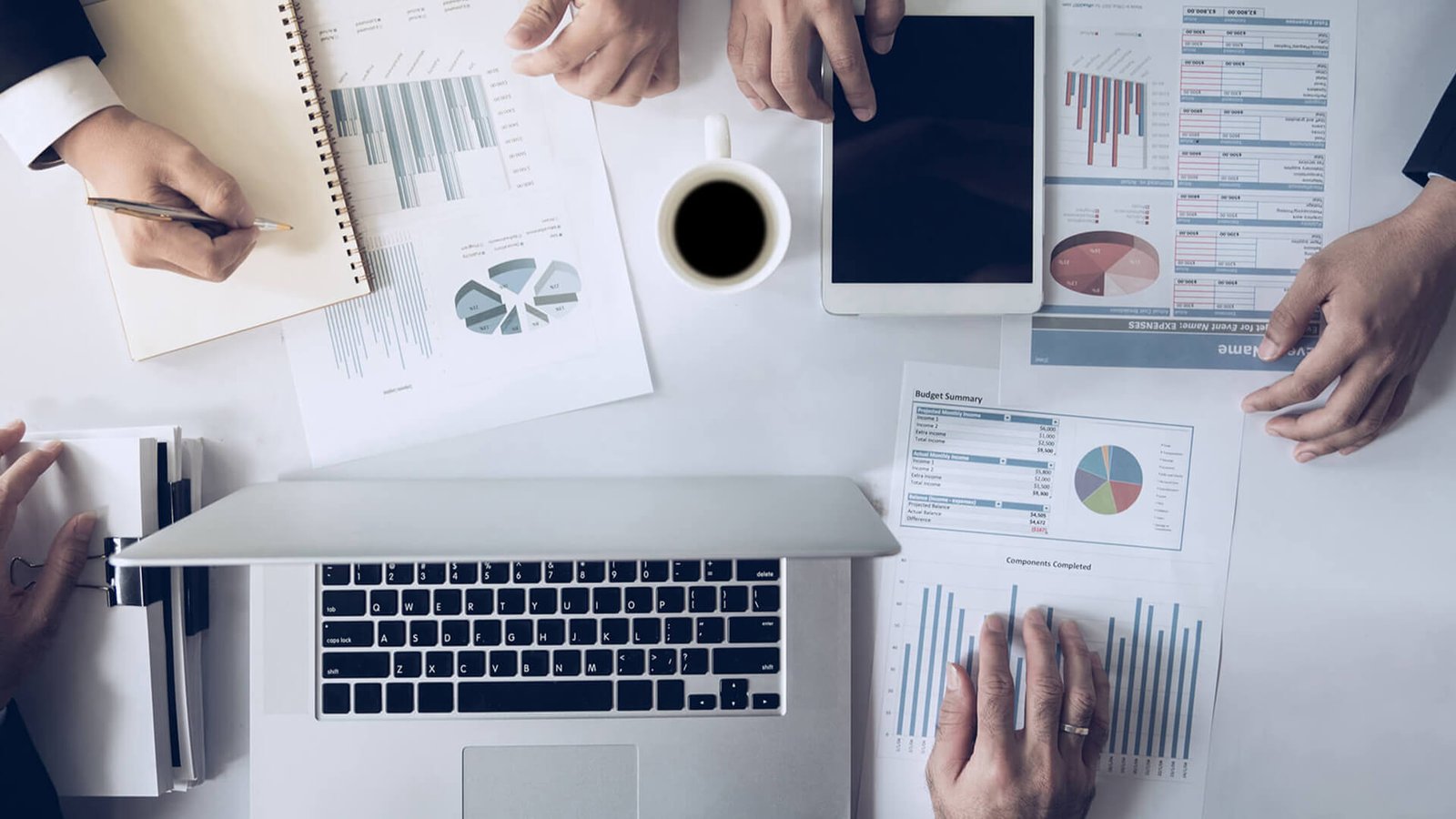 Skafos Consulting will work closely with your IT team to identify best ways to modernize your environment into a digital industry to create greater performance. Delivering the right services and experiences should enable the organization to achieve its goals, objectives, mission, and supporting the organization's strategic intents. As we continued to offer support and services beyond disrupting day-to-day operations, do not hesitate to contact us about some of our services.