Advertising and Promotions
Advertising and Promotions
Advertising and promotions campaigns will continue to be essential for organizations as they seek to maintain and expand their share of the market.
Advertising and promotions set you apart from other competitors in the same market Connecting new customers' needs new strategies.
Advertising and promotions for Business to Business that sets you apart from your competitors and create positive revenue.  
Behind all these initiatives are the systems and infrastructure powered by Cisco. With strengths in every way!
Advertising and promotions
As markets evolve and emerge, they...
Brand that focuses on people...
Campaign with a positive message...
Why Skafos Consulting IT Services?
Faced with increasing competition, banking and financial services organizations must move quickly to meet new customer, employee and industry demands while addressing complex regulatory mandates and heightened security threats.
Google Ads Management Service

Display Ads
Increase Traffic
Keyword Search
Search Ads
Video Ads
Remarketing
Social Media – Facebook Ads
Social Media – Twitter Ads
Social Media – LinkedIn Ads
Social Media – Instagram Ads
Social Media – Facebook Ads
Social Media – Pinterest Ads
Our Plans and Pricing
Businesses today cross borders and regions, so you need a
service provider that goes where you are.
Standard
24/7 system monitoring
Security management
Patch management
Remote support
Most popular
Preventive maintenance
Asset management
Secure cloud backup
Server/Network support
Speed
Reporting
Vendor management
Virtual CIO (vCIO)
Workstation support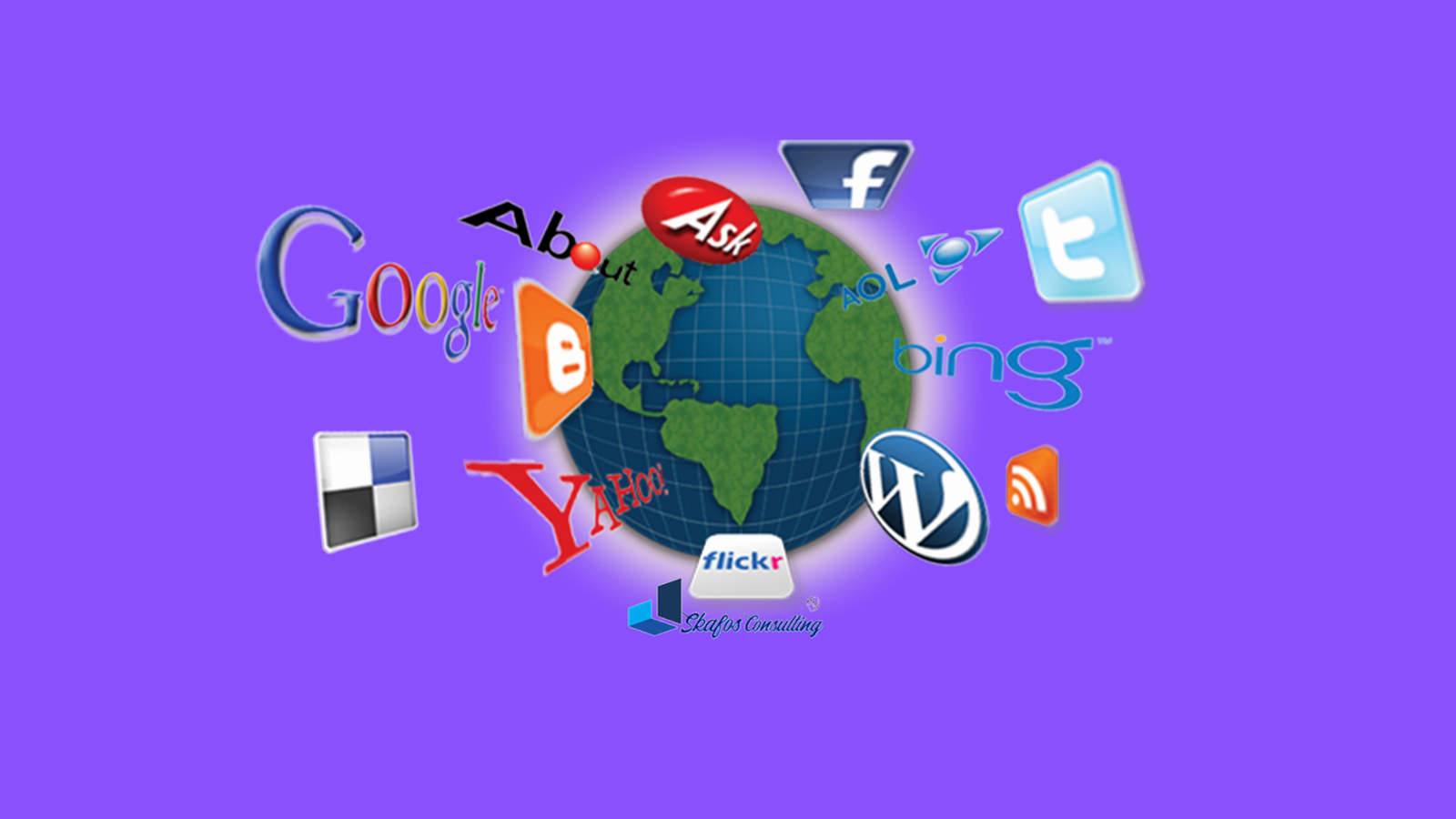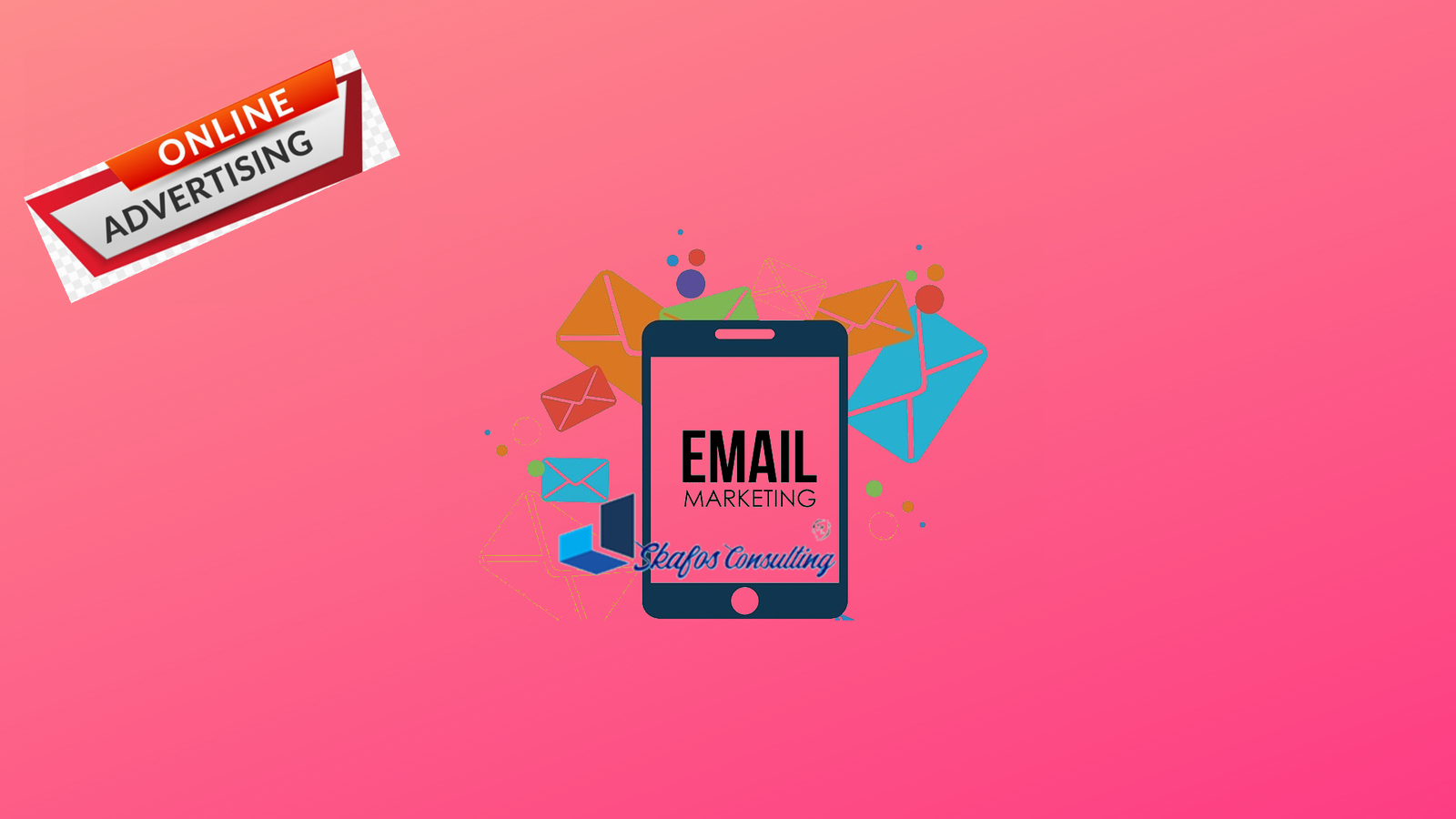 Advertising and Promotions
Advertising and Promotions