Data Recovery
Skafos IT Consulting offers data recovery services to help individuals and businesses recover data from various storage devices. Whether you have accidentally deleted files, experienced a system crash, or encountered a hardware failure, Skafos IT Consulting has specialized tools, techniques, and expertise to retrieve lost data.
Cloud Services
Skafos IT Consulting offers a range of cloud services to help businesses leverage the power of cloud computing for their digital transformation needs. Our expertise lies in providing strategic guidance and implementation support for businesses looking to migrate their applications and infrastructure to the cloud.
IT Asset Management
Skafos IT Consulting offers services to help organizations efficiently track and manage their IT assets throughout their lifecycle. This includes activities such as procurement, inventory management, maintenance, and disposal. Our aim is to help organizations make informed decisions about their IT assets and maximize the value they derive from their technology investments. Contact us to learn more about our service.
Managed IT Services
Skafos Consulting offers proactive and comprehensive managed IT services, ensuring the seamless functioning of your IT environment. Our dedicated team monitors, manages, and maintains your systems, allowing you to focus on core business activities while we care for your technology needs.
IT Security Services
At Skafos IT Consulting, we are committed to providing top-notch IT security services to protect your organization from cyber threats. Our team stays up to date with the latest security trends and technologies to ensure that your systems remain secure in an evolving threat landscape. Contact us today to discuss your IT security needs and how we can assist you.
Website Development
Skafos IT Consulting also provides professional website design services to help enhance your online presence and engage your target audience effectively. We understand that a well-designed website is crucial for attracting visitors, conveying your message, and achieving your business objectives. We are the best website developers in the Midwest. Contact us to learn more!
Keep Your Business Afloat
Grow your business with IT Managed Services.
Boost productivity and increase innovation.
Facing challenges with IT? We can help!
Discover what we can do for your business.
IT Technology that Minimized Downtime.
We offer customer service, that creates value.
A skills-focused approach is viable today.
Fuel the future with  IT Technology.
Stay proactive with expertise.
Cloud Migration 
Skafos IT Consulting specializes in assisting organizations with cloud migration, helping them navigate the process of moving their applications, data, and infrastructure to the cloud. Cloud migration offers numerous benefits, including increased scalability, cost savings, improved flexibility, and enhanced security. Here is an overview of our cloud migration services
Assessment and Planning
We start by assessing your current IT infrastructure, applications, and data to determine their suitability for migration to the cloud. Our experts work closely with you to understand your business goals and identify the most suitable cloud migration strategy, whether it's a lift-and-shift migration, re-platforming, or a complete application redesign.
Cloud Platform Selection
We assist in selecting the right cloud platform that aligns with your requirements, whether it be Amazon Web Services (AWS), Microsoft Azure, Google Cloud Platform (GCP), or other providers. Our team considers factors such as performance, cost, scalability, security, and regulatory compliance to determine the optimal cloud infrastructure for your organization.
Application Migration
Skafos IT Consulting helps migrate your applications to the cloud, ensuring a seamless transition. We reconfigure and rehost applications, address architecture differences, and optimize performance. Our approach includes rigorous testing and validation to ensure that applications run smoothly in the cloud environment.
Data Migration
Our team assists in migrating your data to the cloud securely and efficiently. We employ industry best practices to ensure data integrity, privacy, and compliance. Our experts use effective data migration strategies, such as database replication, migration tools, or incremental data transfers, minimizing downtime and preserving data integrity.
Post-migration and Optimization
Once the migration is complete, we provide ongoing support to ensure the performance, stability, and security of your cloud environment. Our team monitors and manages the infrastructure, applies updates and security patches, and offers optimization recommendations to maximize the benefits of the cloud.
Linux and UNIX Security
Linux and UNIX security are essential considerations for organizations that utilize these operating systems. Skafos Consulting offers expertise in Linux and UNIX security to help businesses protect their systems, data, and infrastructure from security threats.
IT Services and Solutions
Microsoft Technologies
Skafos IT Consulting offers a range of Microsoft products and comprehensive support services to help organizations leverage Microsoft technologies effectively. As a Microsoft Partner, we have the expertise and experience to assist you in implementing, managing, and optimizing various Microsoft products. Here are some of the key areas where we can provide support:
Microsoft Office 365
We can assist with the deployment and management of Microsoft Office 365, which includes applications like Word, Excel, PowerPoint, Outlook, and more. Our team can help with user onboarding, configuration, migration of data to the cloud, and ongoing support for Office 365.
Microsoft Dynamics 365
Skafos IT Consulting provides support for Microsoft Dynamics 365, including CRM and ERP solutions. Our team can assist with implementation, customization, integration, user training, and ongoing support for Dynamics 365.
Microsoft SharePoint and Teams
We can help organizations leverage Microsoft SharePoint and Teams for collaboration, document management, and communication. We assist with deployment, customization, integration, user training, and support for these collaboration platforms.
Microsoft Azure 
Skafos IT Consulting can help organizations leverage Microsoft Azure cloud services for infrastructure hosting, application development, and data storage. We offer consulting services to design and implement Azure solutions tailored to your specific needs.
Microsoft License Management 
We offer license management services to help organizations effectively manage their Microsoft product licenses, ensuring compliance and cost optimization. We can assist with license procurement, tracking, and renewal to ensure compliance with Microsoft licensing policies.
Business Continuity Strategy
Strategy to protect network nodes.
Learn about our access control strategy.
Security means availability, and productivity.
Stategies to stay ahead of potential risks.
Security Consulting that offers data solutions.
Mitigate incidents with swift response.
OSI model framework strategies available
Security assessments available.
Vulnerability Management plan available.
Documentation.
We understand the importance of clear and well-structured documentation for effective business operations. Our consultants can assist you in developing documentation that includes process maps, standard operating procedures, training materials, user guides, and other relevant documents. We follow best practices in documentation to ensure that it is comprehensive, concise, and easily understandable.
Businesses today needs Consultants.
Skafos IT Consulting offers a comprehensive range of services including strategic planning, business transformation, process optimization, digitalization, technology implementation, data analysis, change management, and more. We work closely with our clients to understand their unique needs and deliver customized solutions.
What is Your Pricing Model?
Depending on the nature of the project, we offer both fixed fee and hourly rate pricing options. Fixed fee pricing provides a set cost for the entire project, whereas hourly rate pricing allows for flexibility based on the actual time spent by our consultants. We discuss these options with you and recommend the most suitable pricing model based on your project's scope and requirements.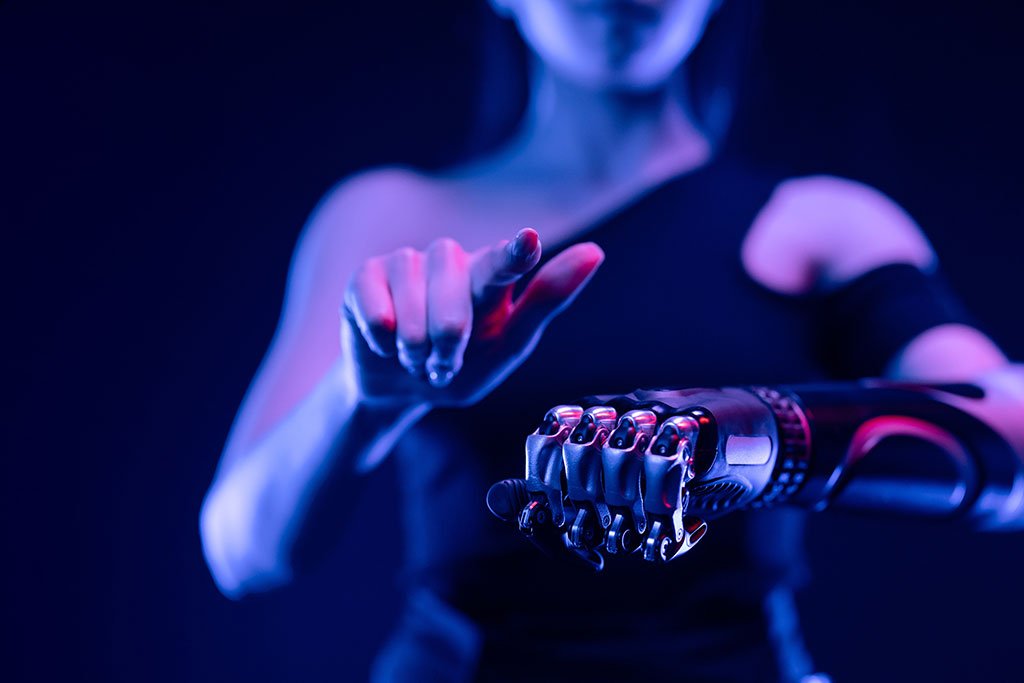 🔧 Managed IT Services: From network management to data security, let us handle your IT infrastructure. Get a quote!
🔒 Cybersecurity: Protect your valuable data and systems from cyber threats with our robust cybersecurity solutions.
💡 Data Infrastructure Solutions: Our team stays up-to-date with the latest technology trends to offer Data Infrastructure solutions
💼 Business Consultation: Leverage our industry expertise to streamline your operations and achieve your business goals.

We value prompt and timely responses to our clients' inquiries, concerns, and requests.

One of the things I like best about your company, is that there is "no box" when it comes to solving problems. Setech has a more diverse way of looking at things and finding creative ways to address our
Matthew Doe
One of the things I like best about your company, is that there is "no box" when it comes to solving problems. Setech has a more diverse way of looking at things and finding creative ways to address our
Alex Doe
One of the things I like best about your company, is that there is "no box" when it comes to solving problems. Setech has a more diverse way of looking at things and finding creative ways to address our
Peter Doe