Cyber Security
Mitigating cyber attacks with a comprehensive and proactive approach. Skafos Consulting IT Managed Services provides the best strategies.
Zero-day Threats
Maximize your software and hardware protection against Zero-day threats with Skafos Consulting IT Managed Services.
Business Continuity
Ensures critical business processes and operations with comprehensive strategy for business continuity, planning is not an option!
Cyber Security
Cyber Security. Secure your business against evolving cyber threats with Skafos Consulting's comprehensive cyber security services. Our expert team employs advanced strategies, threat intelligence, and cutting-edge technologies to safeguard your digital assets. From threat detection to incident response, trust us to build a robust cyber security defense tailored to your business needs. Ensure the resilience of your IT infrastructure with Skafos Consulting as your cyber security partner.
Read More
Business Continuity
Skafos Consulting is an MSP Managed Service Provider. We offer Managed Services to businesses. We assume ongoing responsibility for 24/7 monitoring and shouldering problem resolution for IT systems, and IT strategy within a business structure.
Read More
Awesome Services
Skafos IT Consulting is your go-to source for robust cybersecurity solutions that shield your business from digital threats. Our experienced team specializes in creating customized strategies to safeguard your sensitive data and ensure uninterrupted operations.
Customized cybersecurity solutions designed for business's unique needs.
Proactive measures to identify and mitigate potential security risks.
Expert guidance to enhance your business's digital resilience.
Cyber Protection
Cyber security is essential to protect digital data, computer systems, and networks from attacks by malicious actors seeking to disrupt your business. Let Skafos Consulting's IT Managed Services assist you on your technology security journey.
Risk Strategy
Developing a robust cybersecurity risk strategy is crucial for businesses to safeguard their digital assets and sensitive information. Let us help you on your IT Security journey!
Cloud Secured
Securing multi-cloud ecosystems is essential for organizations leveraging multiple cloud platforms to ensure the confidentiality, integrity, and availability of their data and applications.
Microsoft Solutions
Safeguard your infrastructure from cyber threats with our comprehensive cybersecurity strategy tailored for all your Microsoft platforms, cloud services, and hybrid environments.
Building resilience is the key to enhancing enterprise resilience.
Data backup and restore strategy availability
Data Recovery Services to safeguard critical information
24/7 Services and Support
IT Managed Services
All humans are entrepreneurs not because they should start companies but because the will to create is encoded.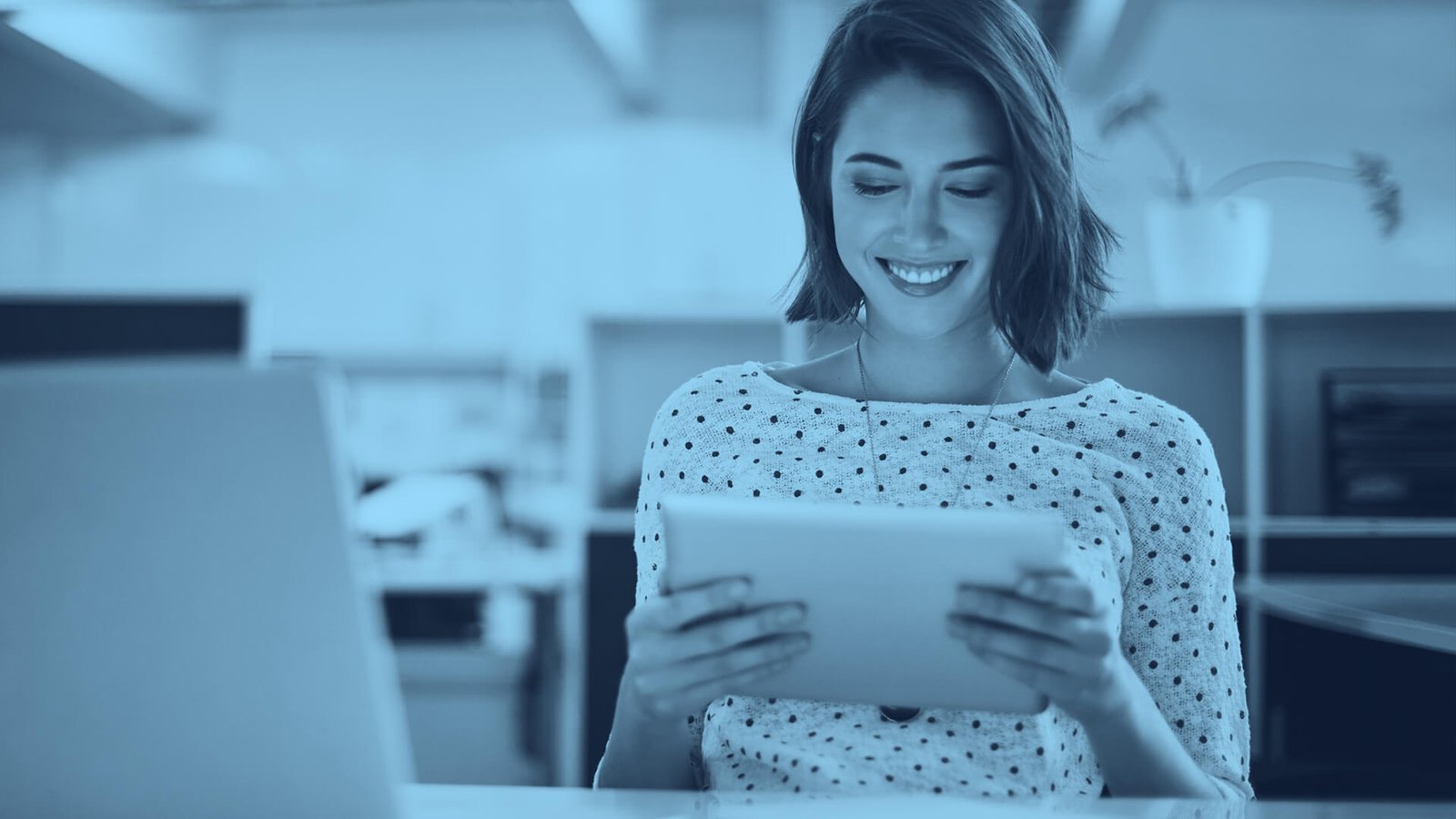 Global Service Desk
The evolutions of technology change tendencies for businesses and the Internet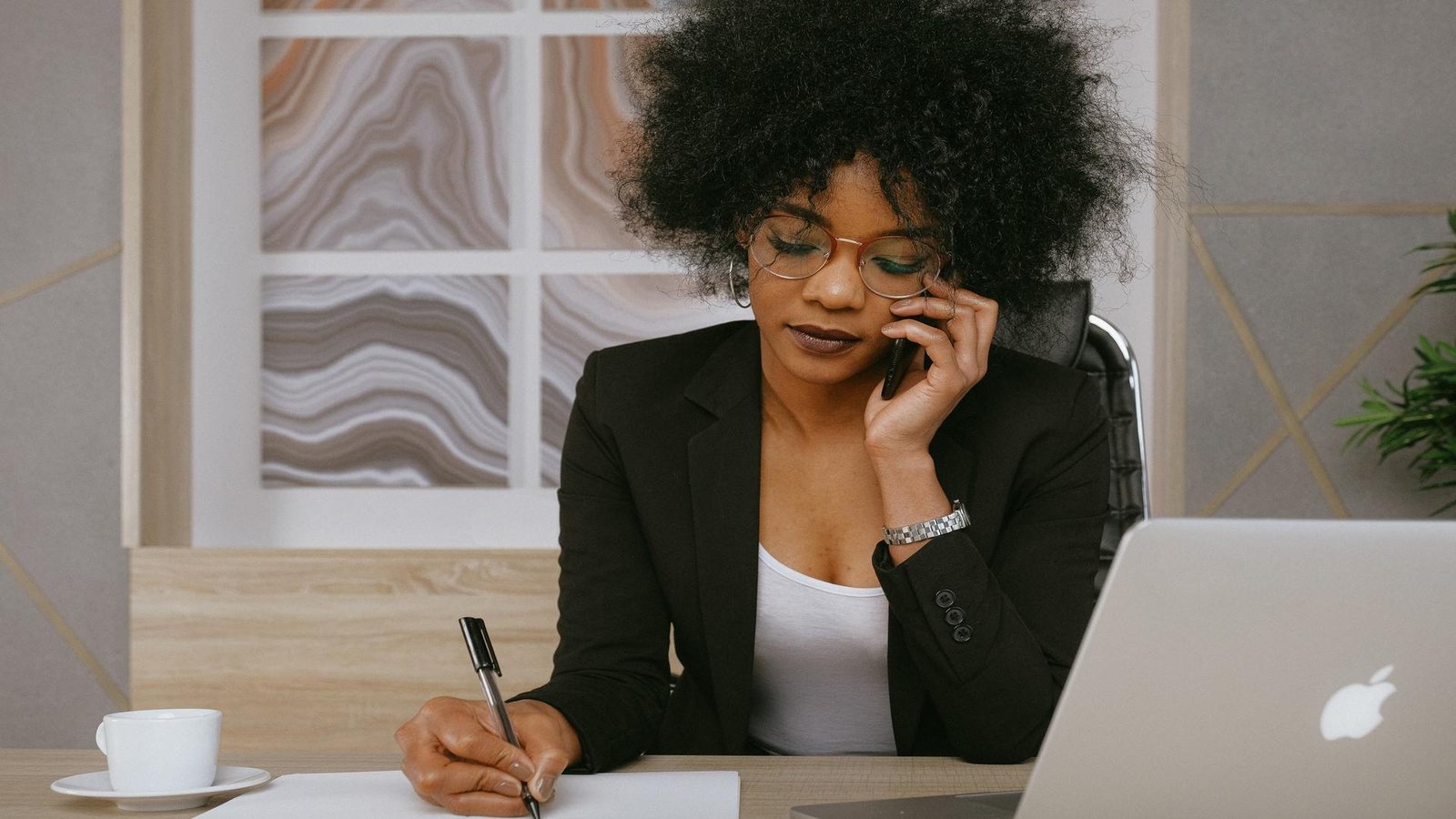 Teams Phone
Microsoft 365 Teams Phone System making strides in today's business industries.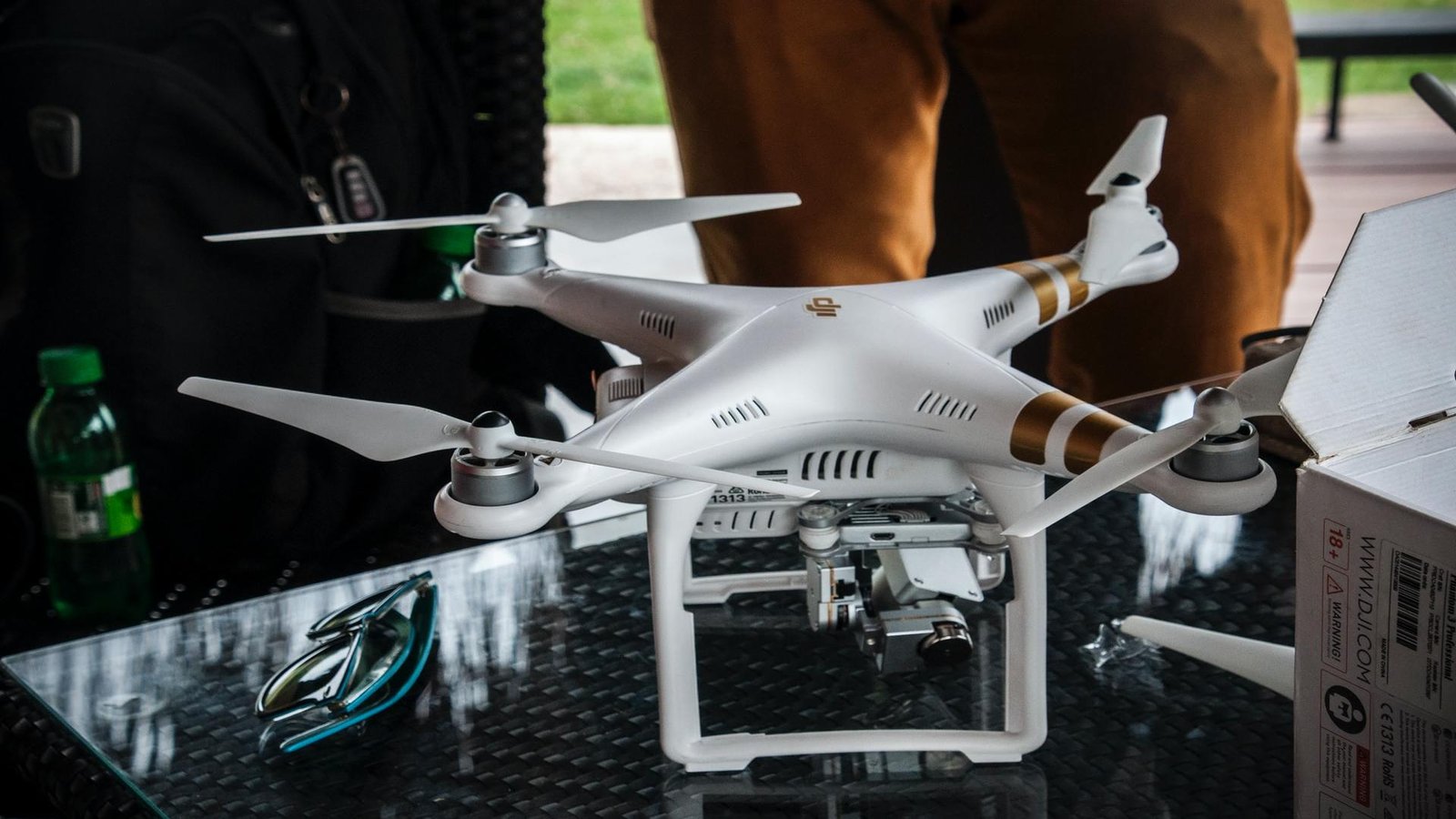 Zero Trust
'Zero Trust' model for Security is the paradigm for modern infrastructure safety measures.