The last several years have seen a paramedic shift in the field of technology towards the adoption of flexible consumption business models. Business services are a direct archetypal that people could call an example of a change in the invention. As a service model can be classified as a subscription-based technology to enhanced client flexibility and used as a tool to manage an entire infrastructure that is scalable and efficient.
SaaS: Software as a Service
Software as a Service, also known as a cloud application, services, represents the most commonly utilized option for businesses in the cloud market. SaaS utilizes the internet to deliver applications, which are managed by a third-party vendor, to its users. A majority of SaaS applications run directly through your web browser, which means they do not require any downloads or installations on the client-side.
PaaS: Platform as a Service
Cloud platform services, also known as Platform as a Service (PaaS), provide cloud components to certain software while being used mainly for applications. PaaS delivers a framework for developers that they can build upon and use to create customized applications. All servers, storage, and networking can be managed by the enterprise or a third-party provider while the developers can maintain the management of the applications.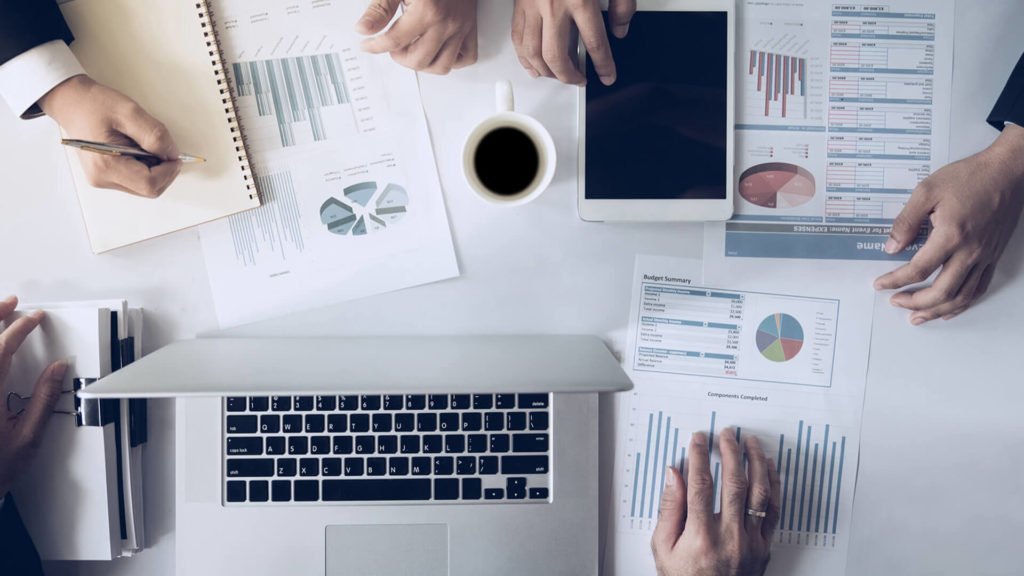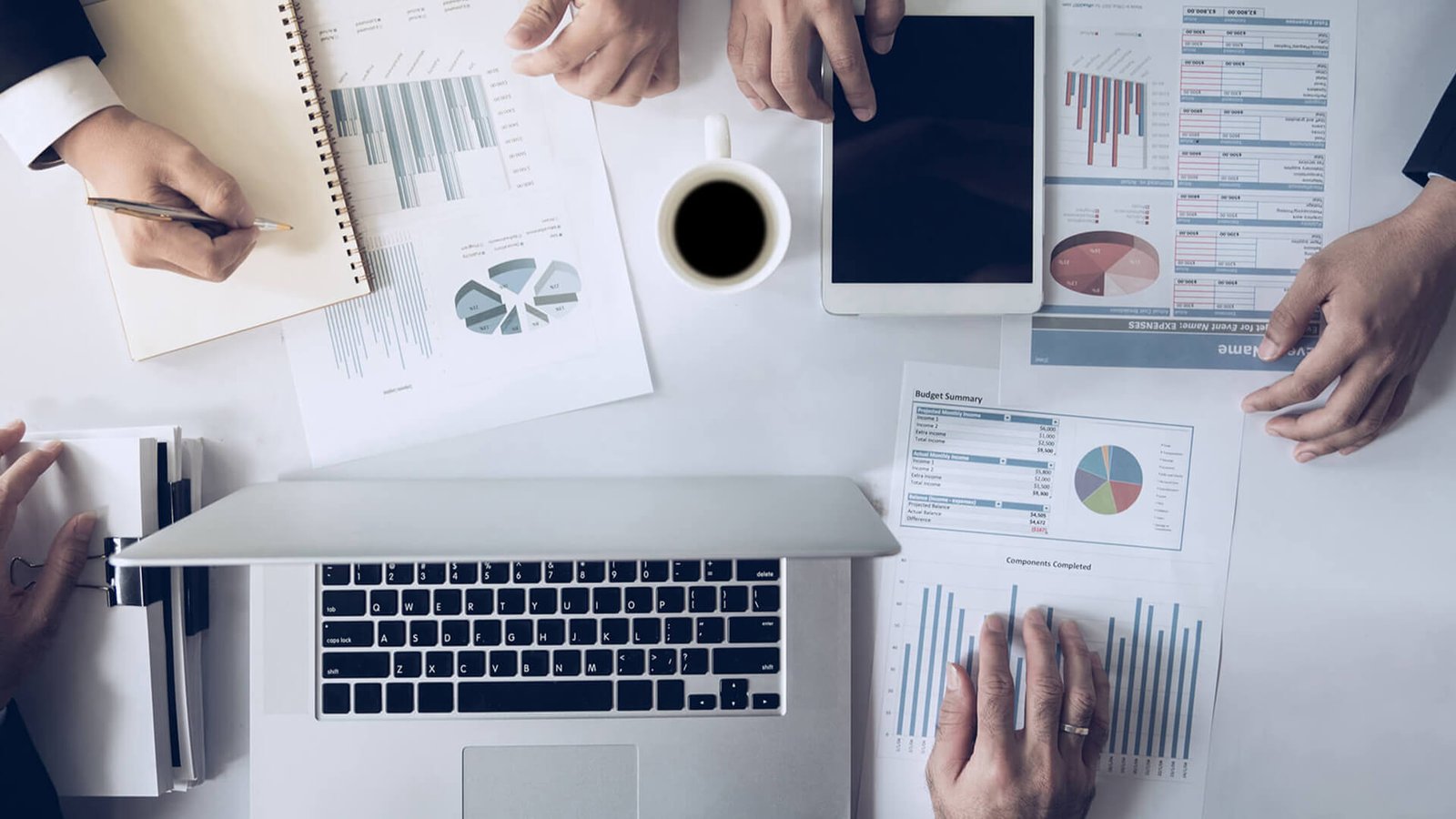 IaaS: Infrastructure as a Service
Cloud infrastructure services, known as Infrastructure as a Service (IaaS), are made of highly scalable and automated computing resources. IaaS is fully self-service for accessing and monitoring computers, networking, storage, and other services. IaaS allows businesses to purchase resources on-demand and as-needed instead of having to buy the hardware outright.