At its most fundamental level, Change Management is related to the organization's understanding of risk. While Risk Management teaches us to accept risk, ignore risk, reduce risk, or exploit risk based on business strategy and our capabilities, Change Management is all about managing risk to your organization. In this guide, different types of changes are discussed. The key to effective change management is defining change types by risk tolerance, and the appropriate levels of validation required by the IT organization.
The importance of developing a well thought out communications strategy is often overlooked when embarking on a change initiative. Effective communication during a change effort will serve to provide employees with timely and accurate information, which can positively influence whether the organization can maintain employee productivity and morale and overcome resistance to change. The following five areas outline questions and key information for you to consider when building and delivering a communications strategy designed to inform and guide employees through a change event:
1. Building a Strategy
2. Involving Key Stakeholders in Communications Efforts
3. Determining Message Content
4. Identifying Most Effective Communications Channels
5. Ensuring Follow Up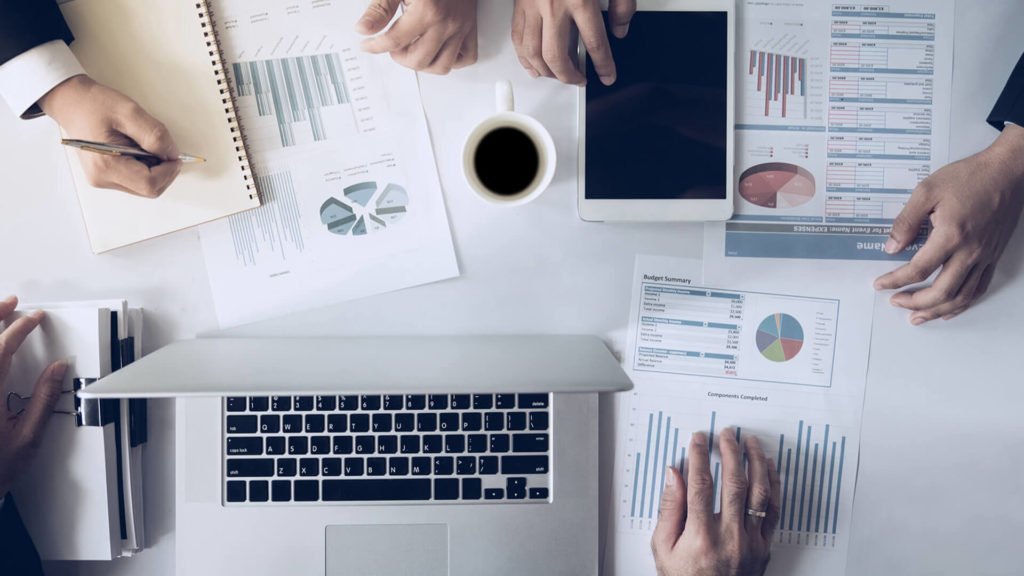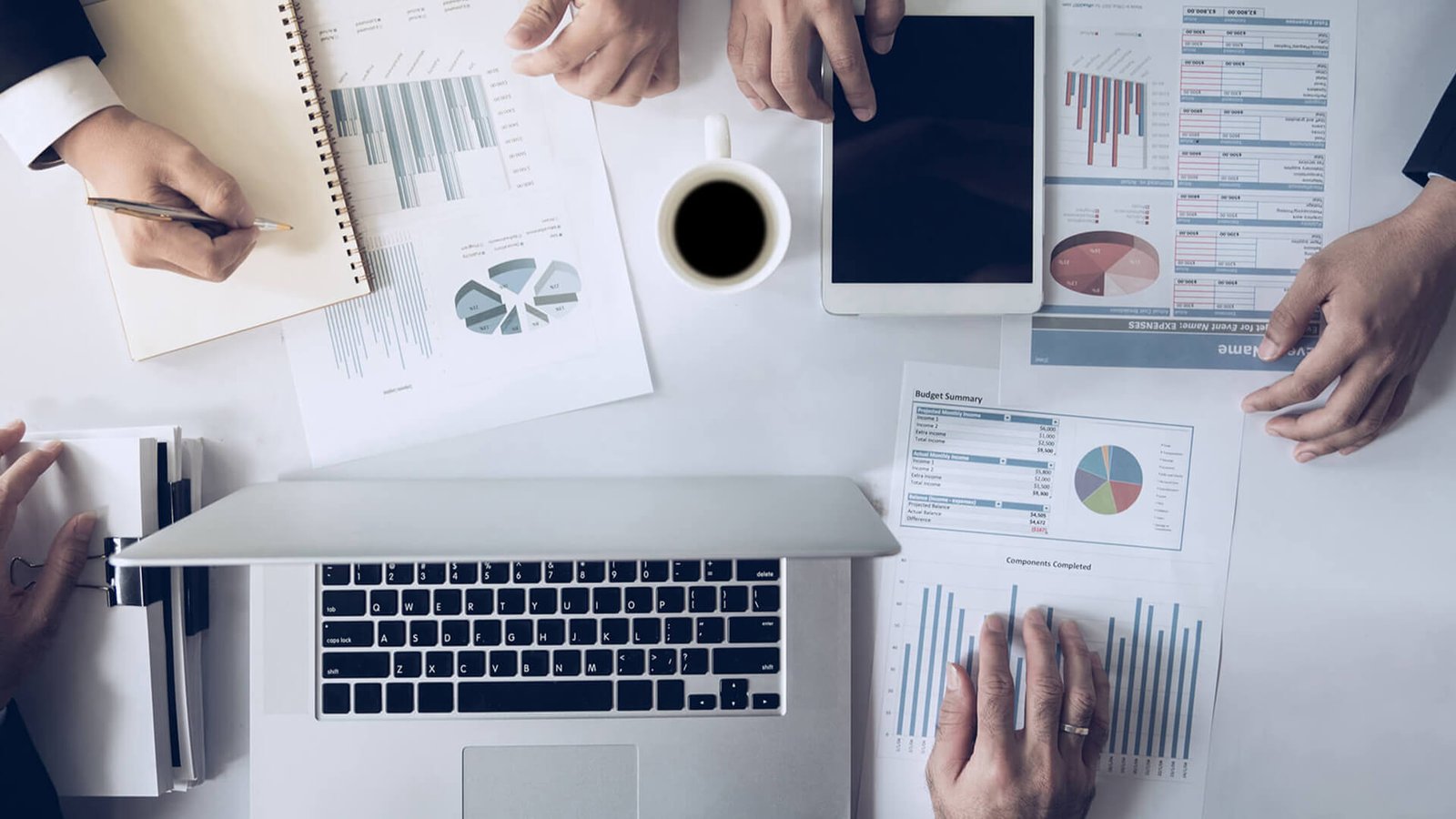 Changes in the IT infrastructure may arise reactively in response to problems or externally imposed requirements, e.g. legislative changes, or proactively from seeking improved efficiency and effectiveness or to enable or reflect business initiatives, or from programs, projects or service improvement initiatives. Change management can ensure standardized methods, processes and procedures which are used for all changes, facilitate efficient and prompt handling of all changes, and maintain the proper balance between the need for change and the potential detrimental impact of changes. Skafos Consulting LLC takes the initiative to support companies with services including change management and Remote monitoring and management (RMM) please contact us to learn more about our affordable services.